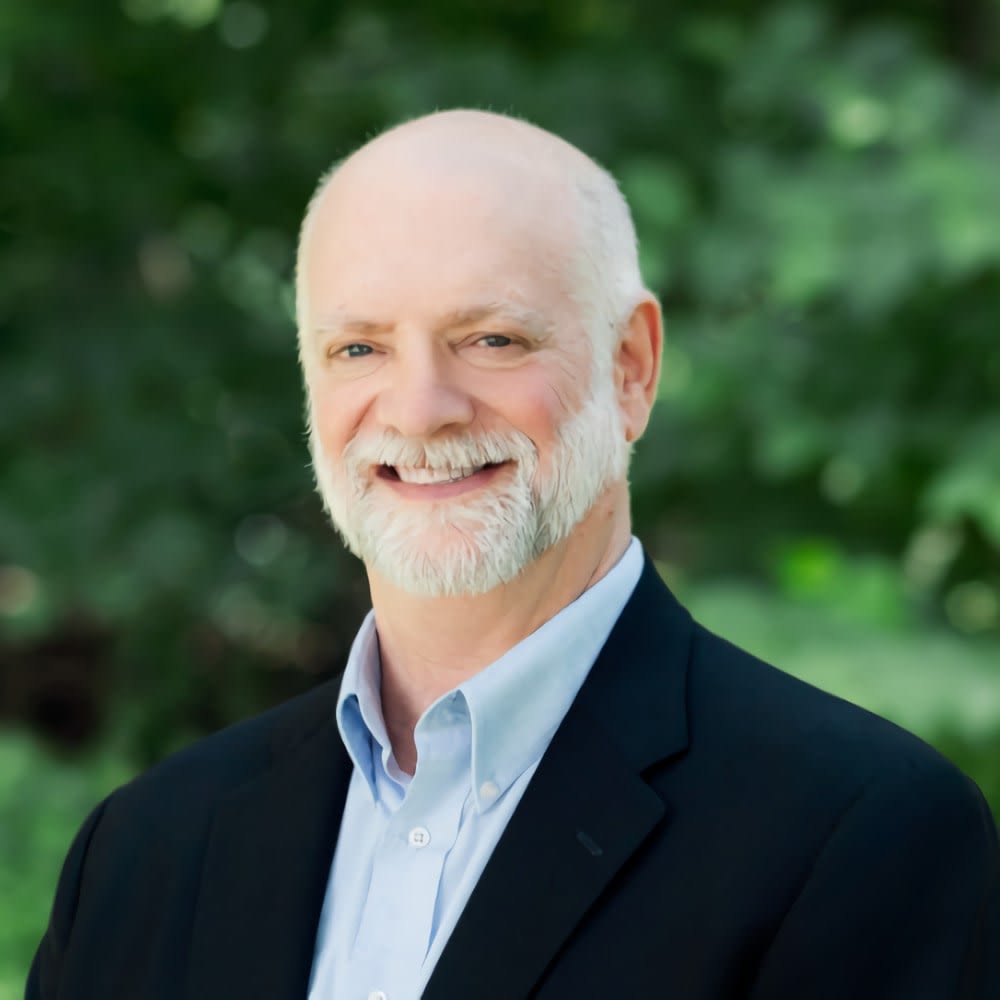 Meet Jon
Jon Ivins, real estate agent, has more than 35 years of professional experience in and around Chester County, PA. An expert in every aspect of residential real estate, Jon has dedicated his career to helping people find the home that's right for them. A West Chester native, Jon adds his local insight to his professional experience for every client.
An active member of the community, Jon has served on many volunteer boards throughout his lifetime in Chester County. Currently, he serves on the Professional Standards Committee of the Tri-County Suburban REALTORS©. When Jon's not steeped in the world of real estate, he can be found at live music events throughout the county and any home West Chester University football games.
With a passion for residential real estate and the experience to back it up, Jon is the real estate agent for anyone looking to make a home in and around Chester County. Benefit from Jon's local insights and professional expertise work for you. Reach out to chat, today!