Jim and Amber Wanted to Move…. Actually They Had to Move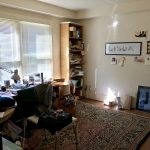 Jim was driving more than 2 hours a day to get to and from his new job. The stress and time lost with the family was becoming unbearable. Then, at dinner, Amber delivered the joyous news that they were unexpectantly expecting. Child number 3 was on the way. They needed to make a big change for the better They needed more space and less commuting. For the good of their family they would sell the house and move. There was no question they would have to maximize return on the sale and sell quickly to make it all happen.
Walking around the house they realized that it was in no condition to go on the market. With two young children and Jim's schedule the house was tired and needed everything from yard work to interior cleaning, painting, and staging. They knew they couldn't do it themselves. They would need to pay contractors. They really did not want to use their savings since it was invested long term, or take out a home equity loan with all the paperwork, fees, and interest payments. Then, a friend, suggested they check out Compass Concierge, a free service available only from COMPASS REAL ESTATE.
Before
After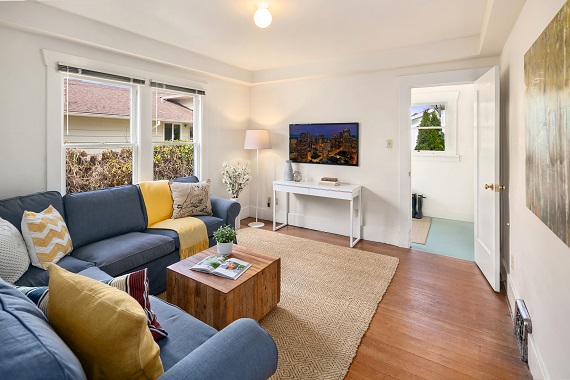 We visited their home and evaluated the property. We collaborated with them to create a plan that would best merchandise the house and put their property in a position to sell fast for the best price. Compass Concierge provided them with the money upfront to pay for the work Interest Free and with No Fees. At settlement they reimbursed Compass Concierge, netted more money and were able to sell quicker than if they had not done the work. In today's market the best properties get the best prices and sell fast.
P.S. Compass Concierge even paid for doggie day care for Jack, their overly affectionate Jack Russell, during the open house and inspections.
If you think Compass Concierge could help you or someone you know let's talk. Just give me a call at 610-563-7733 and I can answer all your questions.
Some conditions and restrictions do apply.